01.

Instrument Classes Offered

VIOLIN, VIOLA, CELLO OR BASS
02.

Jam with us!

BANJO, GUITAR, UKULELE, FLUTE/WHISTLE, MANDOLIN, HARP, SPOONS, WASHBOARD
Yes, we WILL meet outdoors, socially distanced, to celebrate music, kindness, and our planet, with an emphasis on birds!
We will be safe and sound at beautiful Kathryn Abbey Hanna Park near Jacksonville, Florida. We'll designate a shelter for our gathering, but also explore a lot of the diverse park. Hanna Park has 1.5 miles of beach and 447 acres of increasingly rare mature coastal hammock. There are campgrounds, a 60-acre lake, and over 20 miles of trails for hiking and biking. Wildlife abounds, including egrets, osprey, owls, anhingas, eagles, herons, pelicans, opossums, armadillos, turtles, and yes, alligators.
Scroll down for registration!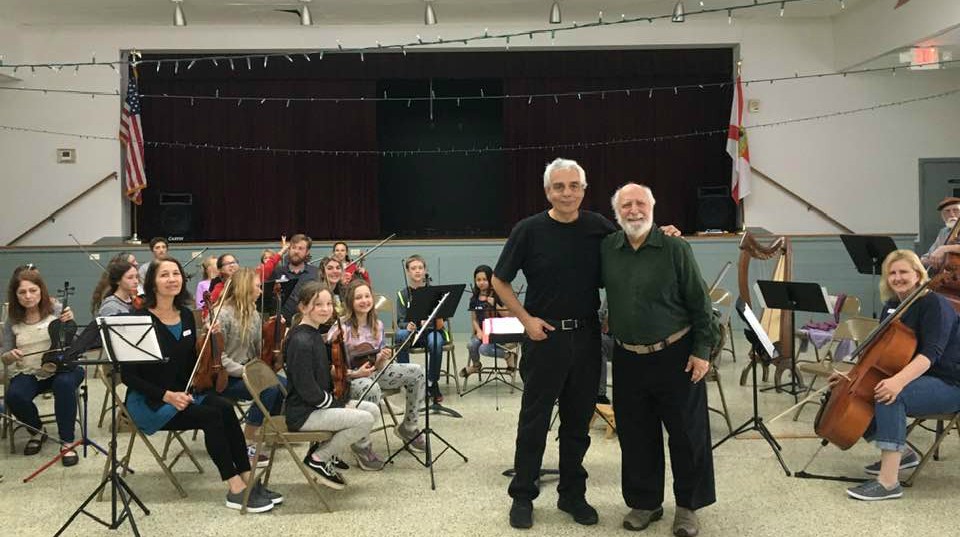 FaCULTY
For the Love of Music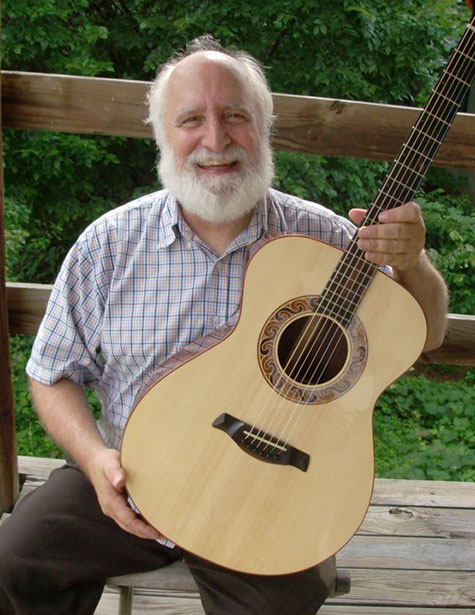 Scott Walker
Greensboro, NC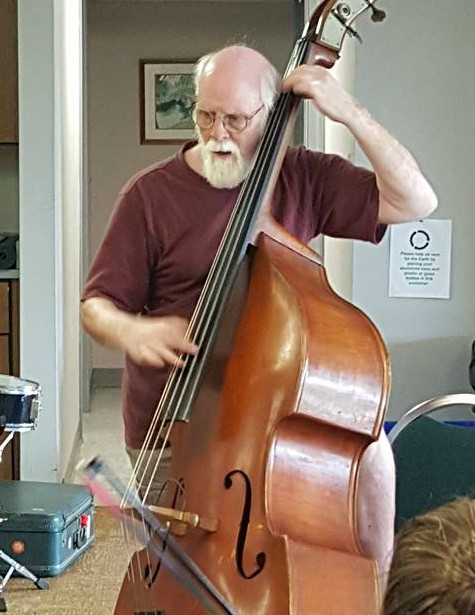 Landon Walker
Greensboro, NC
Bass, Penny Whistle, Accordion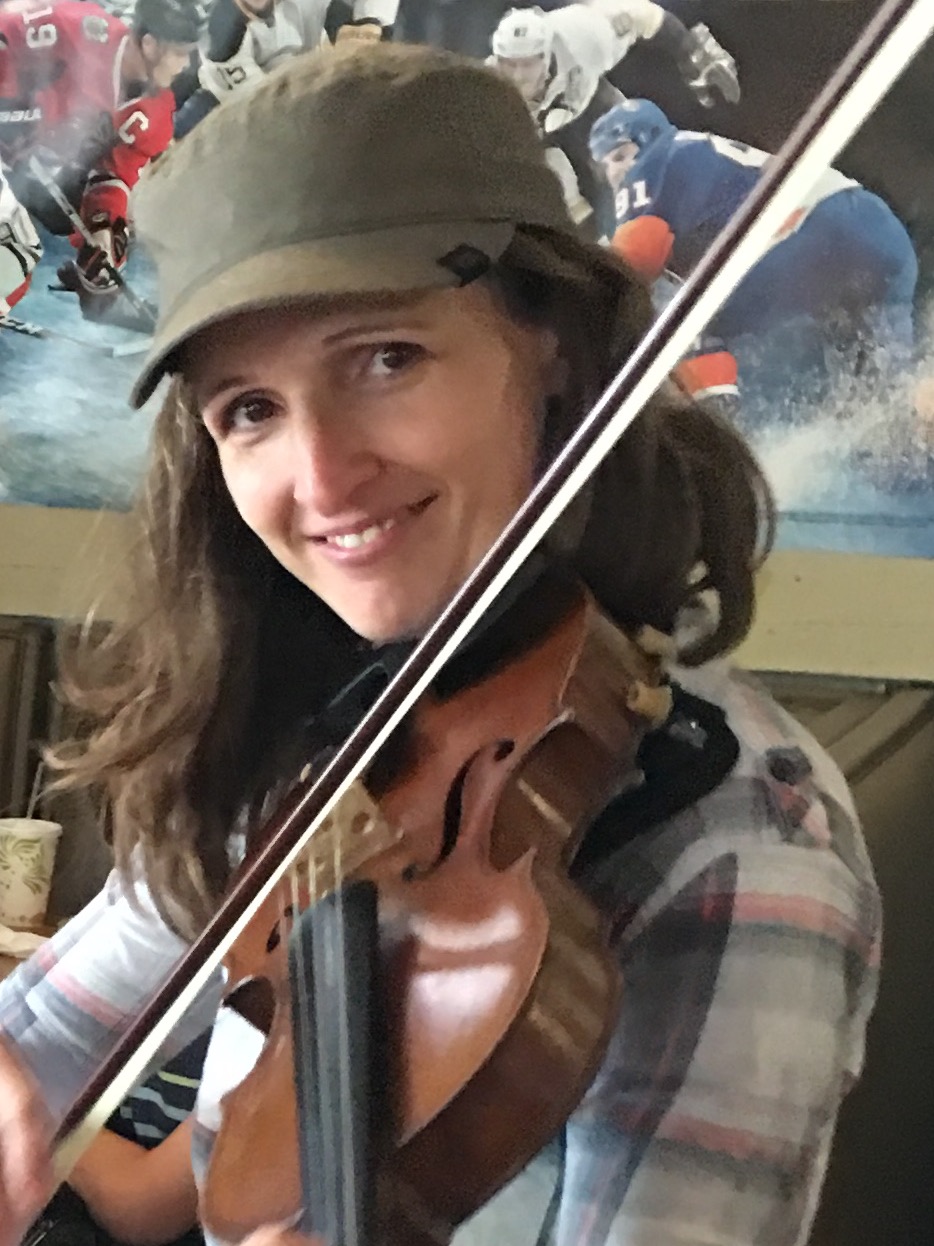 Jennie Brunner
Asheville, NC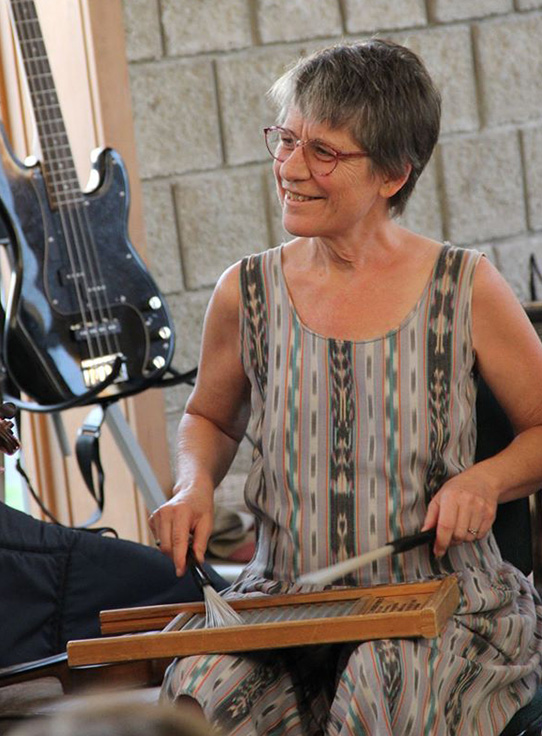 Linda Minke
Neptune Beach, FL
Cello, Ukulele, Music Fundamentals
Jacksonville Beach, Florida
Florida Fiddle Fest
Several years ago, a need was expressed to meet mid-year, even if only for a few days, to keep the harmony flowing. Florida seemed the perfect choice, and February the perfect time, so our Florida Fiddle Fest has always been on the three-day weekend mid-month. It has grown, but mostly just by word of mouth. Several of our friends also come north from southern Florida to share the weekend with us here.
General Workshop Schedule
We'll have our "Meet and Greet" session on Friday, April 9 from 6 to 8 pm over Zoom, with performance by Seth Walker and the Walker Family Band. Saturday classes and jam sessions will be led by The Walker Family Band with Seth Walker, Victor Minke Huls, and electric violinist Carole Mayedo. Rare Song, a local Renaissance ensemble, will join us on Sunday at Bird Island Park in Ponte Vedra for our Festival for the Birds.
REGISTRATION is easy. Simply contact Linda at Lindacello@gmail.com.  Efforts are being made to make this a tuition-free event, however, your generous sponsorship will ensure that all faculty stipends are met and all costs are covered. Suggested Donation is $50. There is a $5 fee per car to enter Hanna Park. No alcohol permitted.